It is very common among the players that they mock each other mentioning some special incidents or some special videos. Likewise, Patrice Evra has posted a video of Cristiano Ronaldo which was taken long ago when they used to play for Manchester United. They were teammates from 2006 to 2009 and they have lots of beautiful memories to share together. They helped the club to win 3 English Premier League trophies and one Champions League title. The time both of them played for Manchester United was marked as the golden time of the club.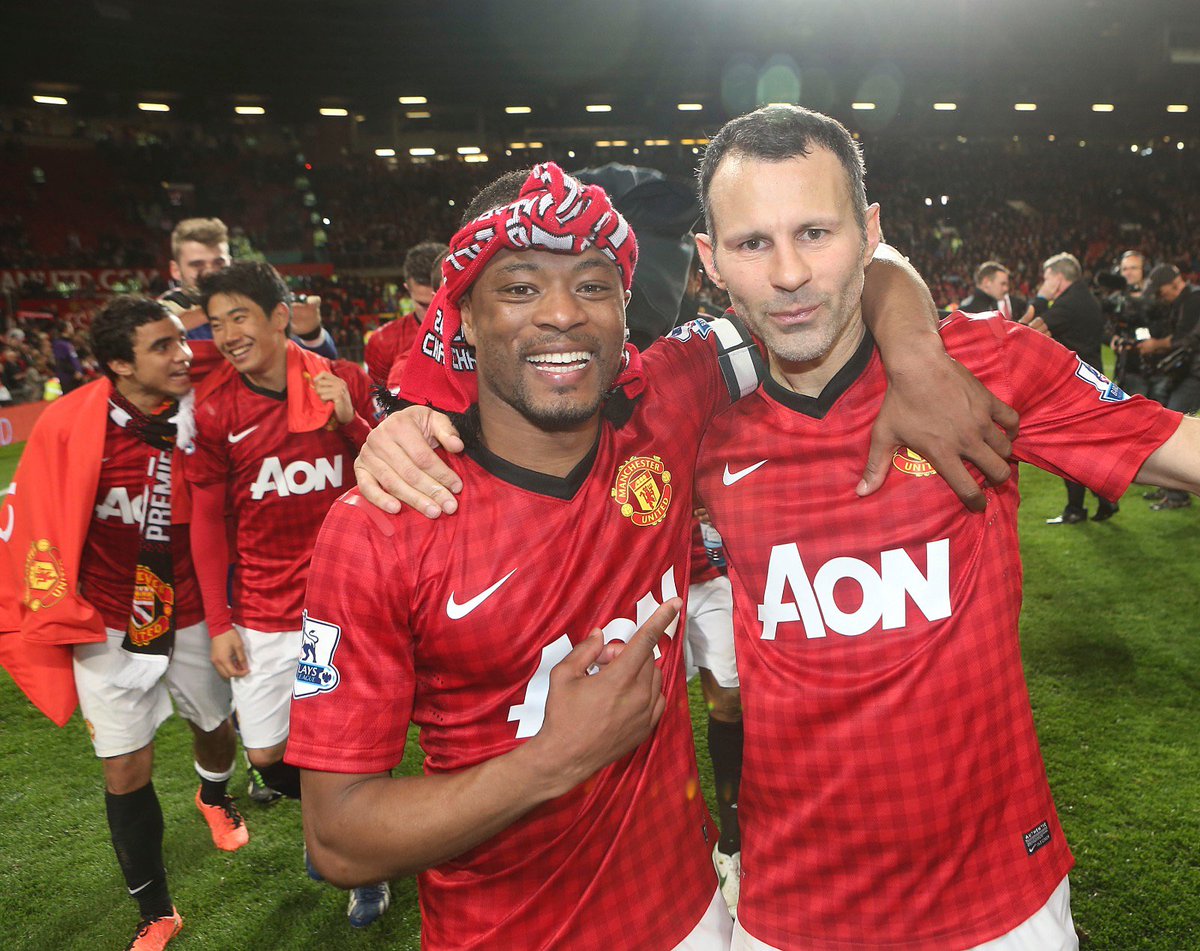 Patrice Evra posted on Instagram about their achievements and the type of training they used to go through.
In an Instagram post, Patrice Evra joked with his former teammate saying that they had to go through very tough training when both of them used to win trophies for the club. He has also left some positive messages to Cristiano Ronaldo so that he can continue with his winning habit. He has requested Cristiano not to get distracted from his goal. Actually, Patrice Evra wanted to highlight the reaction of Ronaldo after watching the training of one of his teammates then.

It became a popular meme material for the meme makers and the photo was used by a lot of people. Ronaldo joined Real Madrid from Man U for a sum of 80 million Euros which was the highest of that time. Since Ronaldo moved to Spain, the Rivalry started with Lionel Messi who was playing for Barcelona. Several matches were played between these two teams and both the players had their days. But Patrice Evra is still very fond of Cristiano Ronaldo and according to him, there are very few players who can come to the ground at least 2 hours before the training schedule.