Former Manchester United star Patrice Evra is set to play in a charity match along with his former club mates Wayne Rooney and Bryan Robson. Evra agreed to don his boots once again to raise funds for UNICEF. The match features Man U legends and celebrities. The latter include some rappers and TV presenters.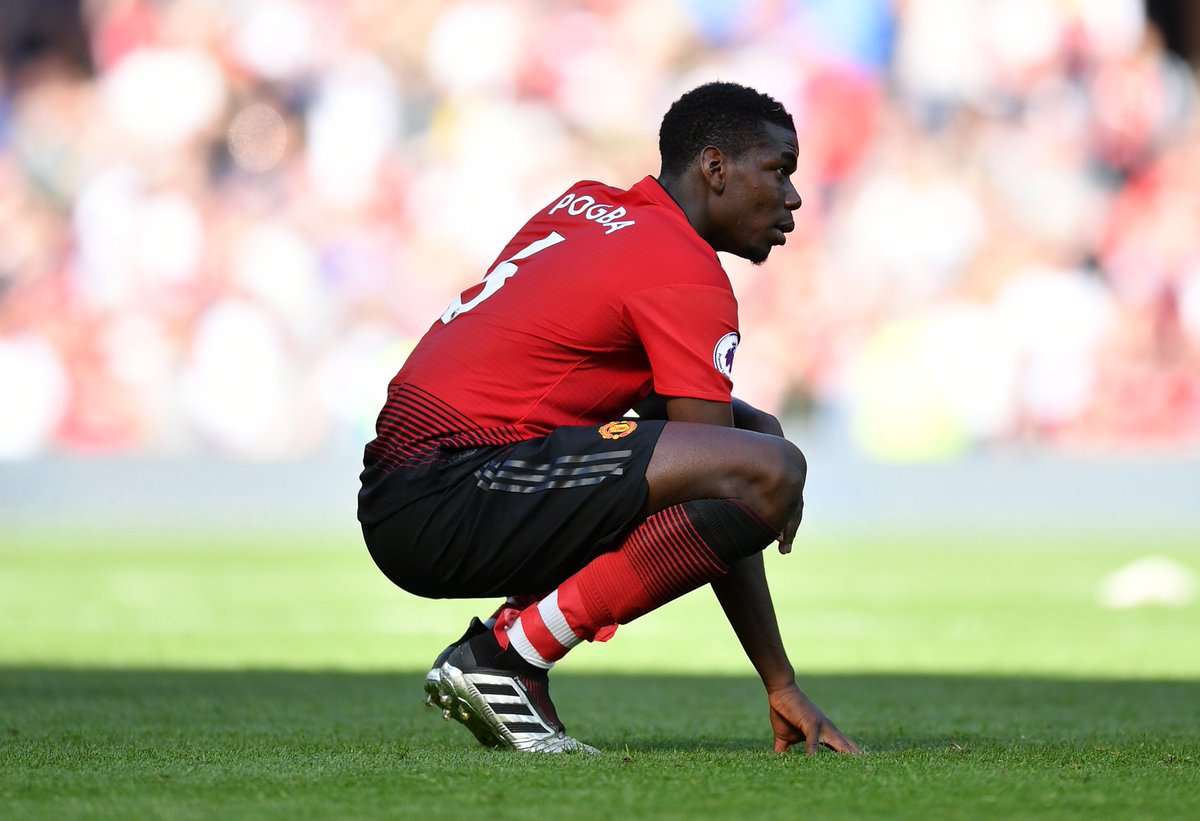 It is an annual feature played to raise money to help children from underprivileged sections of the society. Evra will be part of the Soccer Aid World XI team. The former French international will be returning to Old Trafford for the first time since hanging his boots in 2019. His last appearance as a professional footballer was for West Ham in the English Premier League in the 2018-19 season.
The Senegal born Frenchman, Evra was mostly seen in the Manchester United Jersey during his professional career. He played for United from 2005-06 season till he left the club in 2014-15 for Juventus. During his stint at the EPL, Evra was part of 5 premiership title-winning teams.
Soccer Aid for UNICEF has been collecting funds through football for uplifting children across the world since 2006. This match assumes even greater significance this year due to the impact Coronavirus has had on children. The charity has raised close to 38 million UK Pounds so far in aid. This year's match will be played for 'Generation COVID'. It will have a greater impact since the UK government and Gavi, the alliance tasked with the responsibility to find a vaccine for COVID-Sars2 will match the public donations. In other words, every 1 UK Pound will become 3 UK Pounds for the charity.
The match will be played in a bio-secure environment with no crowds. It will be beamed live on ITV and STV. All fans who have bought tickets in advance for the match will be refunded, or they can donate the amount for charity.