Manchester City manager Pep Guardiola has disagreed with Patrice Evra over his statement that the Spanish tactician wants no personality in his team and that it was responsible for their Champions League exit at the hands of Real Madrid.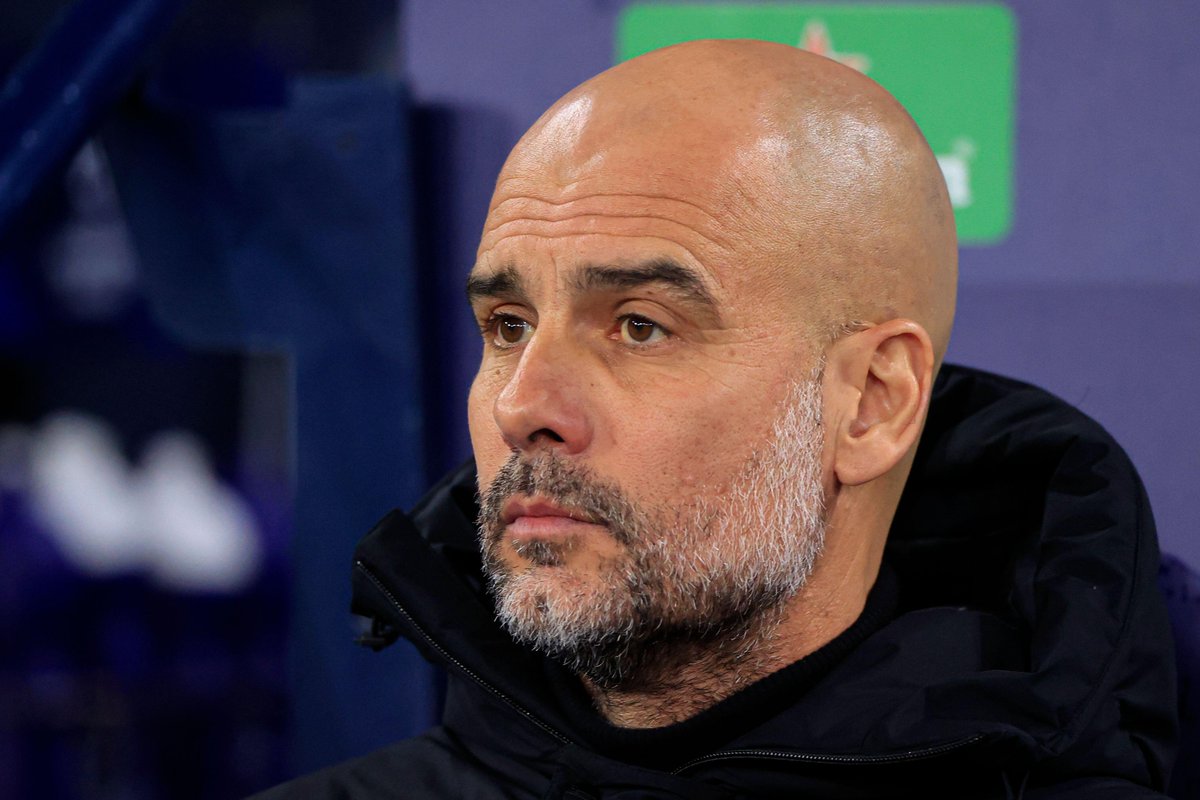 Ex-Manchester United left-back Patrice Evra told Prime Video during their Champions League coverage last week that Manchester City boss Guardioladoesn't want leaders in his team and it's not surprising that they continue to fail in the bid to win the Champions League title for the first time in their history.
In his response to the statement from Patrice Evra during his pre-match press  conference ahead of the Premier League encounter with Wolverhampton Wanderers, Guardiola disagreed with the Frenchman as the Spaniard said that he needs good players and personalities on the pitch. He went on to say that he can make a list of players with personalities during his time at Barcelona and Bayern Munich.
Guardiola and the Manchester City players are under intense scrutiny after another season without wining the Champions League title. They were in a strong position to qualify for the Champions League final this season at the expense of Real Madrid until the final minutes of the second leg.
Manchester City led 2-0 in the first fifteen minutes of the first leg through goals from Kevin De Bruyne and Brazilian star Gabriel Jesus before Real Madrid got back into the game through the first half strike from in-form Benzema. Real Madrid and Manchester City scored twice each in the second half with the first leg ending 4-3 to hosts Manchester City. In the second leg, Riyad Mahrez gave City a 1-0 lead with 17 minutes left on the clock. Brazilian substitute Rodrygo Goes then scored twice for Real Madrid in the final minutes of the game to take the game to extra time. In extra time, Frenchman Benzema scored a spot kick five minutes into extra time to take Real Madrid to the Champions League final via a 3-1 win in the second leg and a 6-5 win on aggregate.