Paris St Germain manager Unai Emery praised the performance of striker Edinson Cavani in the recent match against St Etienne.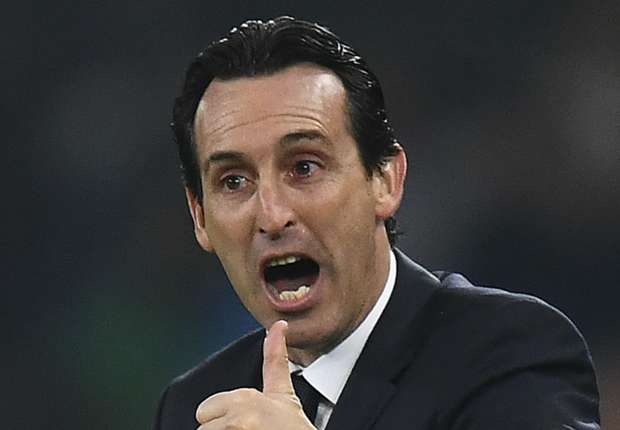 The Uruguayan striker was expected to be sidelined upon the arrival of Kylian Mbappe and Neymar this transfer window. The former has joined PSG on a loan deal which will be converted into a permanent move for £ 166 million next year, while Neymar has joined the club in a £ 196 million deal from Barcelona. Neymar has already had a major impact in the performances of PSG, but it wasCavani who stole the limelight in the game against St Etienne.
There was nervousness before the match, as St Etienne were coming into the game on the back of an excellent start to the season which has seen them win the opening three matches. As a result, PSG were fearing a repeat of last season's situation when Monaco came out of the blue to win the league title with a younger and inspiring squad. However, there was no slack from PSG as they managed to get a 3-0 win. Cavani came up with the opening goal from the spot, while Thiago Motta doubled the advantage. Cavani came up with a second-half goal to come from the three points for PSG and another emphatic victory.
"We are happy. Our objective was to finish [ahead of the international break] top of the table.Up against a team that had won its first three matches, we won without conceding a goal. However, we did not master things as well as we wanted to in the first half. We lost out often in the transitions.Our positioning was better in the second half. The team was better overall. We were in control and certain details made the difference. There are a lot of things to analyse and to improve. It is good,"said Unai Emery.