The fans of Manchester United are under the belief that the new director of the football club will be none other than Patrice Evra. The executive vice chairman of Old Trafford Ed Woodward is all set to appoint someone who can act as a linkman between the board members and Jose Mourinho to oversee transfers. Some of the high profile names that have been linked include Edwin Van Der Sar, Fabio Paratici and Monchi. However, the French full-backs position beside Woodward has got many imaginations in the minds of fans. Evra spent close to 8 years at Manchester United before shorter durations at Marseille and Juventus prior to joining West Ham which is his current club.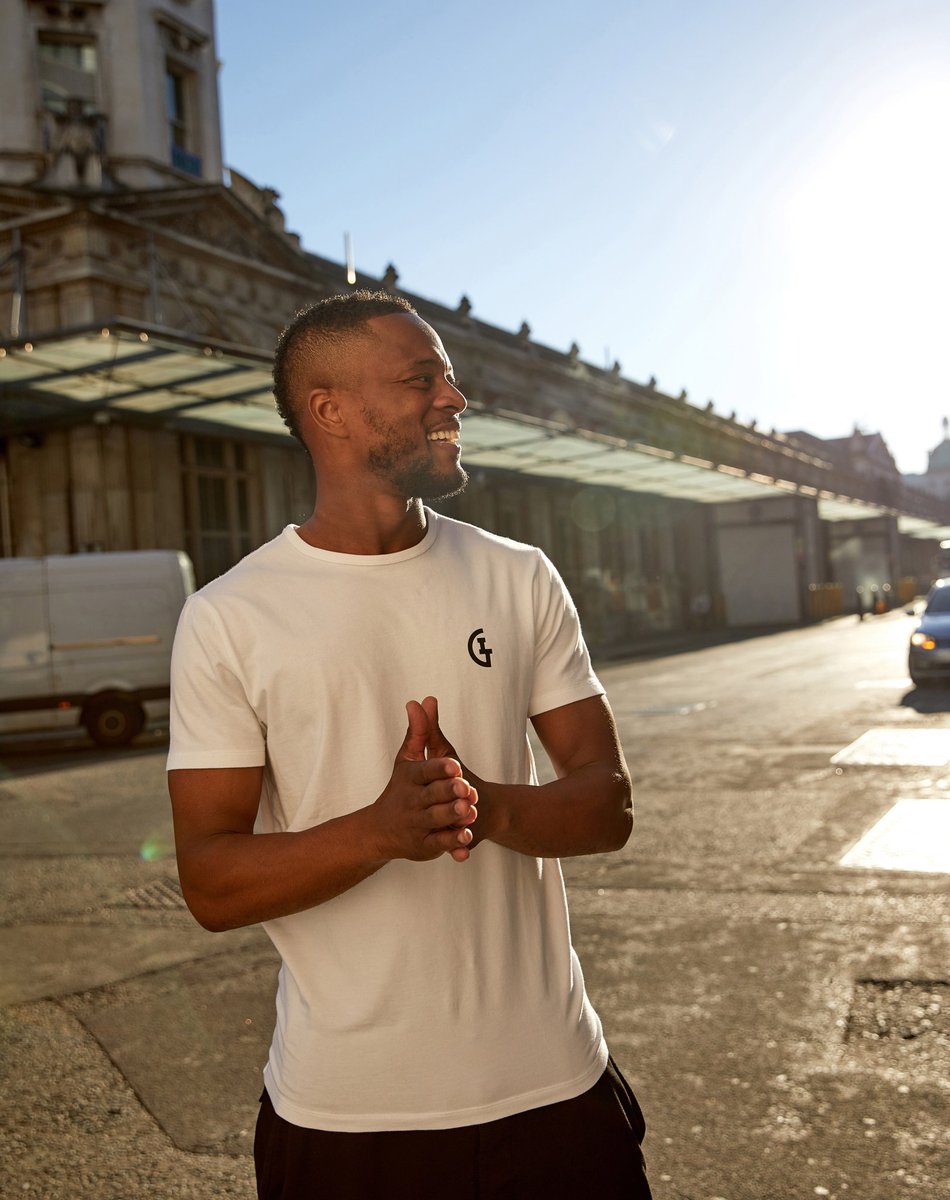 The popular footballer speaks fluent English, French, Portuguese, Spanish, and Italian and this works in his favor to negotiate deals across Europe. Evra's fans spotted him being seated beside Woodward in this season which made them suspect that he is the sole target of Mourinho in January. Joe Sillett said that Evra did sit beside Ed Woodward in the previous 3 games and has never sat with him in the past. He also said that there could be something going on and Eve could be preparing to come back to Old Trafford.
Mike Gainston feels that it's not the first time that Evra and Woodward sat on a match day which means there is definitely something new in store.
The former Juventus and Manchester United legend recently saluted his former clubs following the UEFA Champions League which took place at Old Trafford. He posted a message referring to both his former clubs on social media and said leaving the clubs
were the toughest decisions
to make in his career. He also said how he enjoyed playing for Juventus and has immense love for these clubs even now.