Patrice Evra who was recently in news for making his comeback to the United with an executive role off the ground has condemned the racial abuse whose victim was Raheem Sterling. The former defender of France has lived the best part of his football career in the Old Trafford and speculations have raised that he could make a comeback to his old stadium.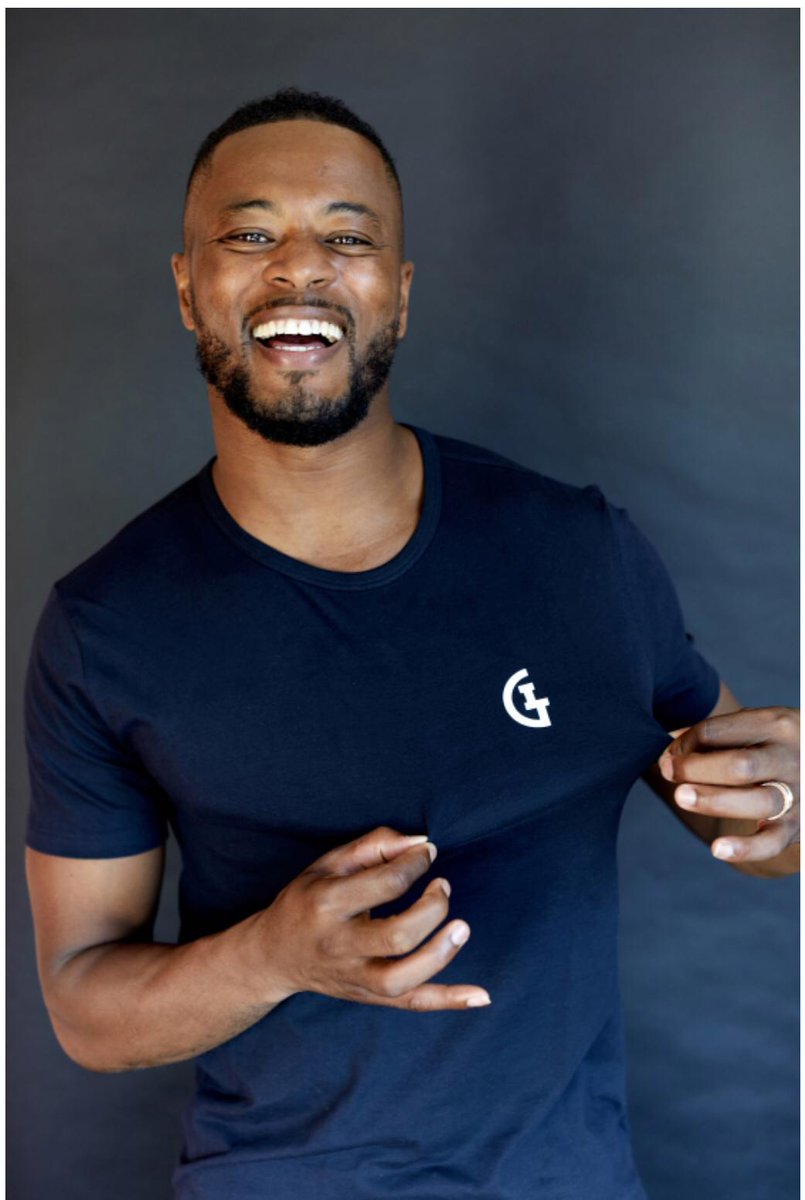 When the incident of racial abuse took place, Patrice Evra was fast to react on this and expressed his displeasure over the incident through a tweet. The incident of racial abuse took place on Saturday when Raheem Sterling was playing for the Manchester City. One such incident of racial abuse also happened with Evra when he was allegedly abused by Luis Suarez of Liverpool in 2011 on the basis of his race. While expressing his displeasure he said that this is awful that such incident occurs in the modern era. The French player tweeted: "I just saw what occurred with @sterling7 last night. How such a thing can still happen in 2018?
Adding to his tweet he also said "
It doesn't make a difference what your skin color is or your religion or from which country you are
, we should show respect to each other. The power of love is more than hate."
Patrice Evra condemned this incident and asked the fans to not commit such kind of abuses and respect the players. This kind of incident can impact the mental health of a player. The whole football fraternity should step forward and these incidences should not be tolerated. Patrice Evra was an exceptional football player and has given some outstanding performances and to whichever he will contribute, he will add more value to the team. His contribution to his team will remain immense.