Former Manchester United defender Patrice Evra recently returned to the English top flight. West Ham manager David Moyes decided to offer the experienced and versatile player a lifeline following the recent developments in the player's career. Evra was banned by UEFA from continental tournaments and then Marseille sacked him. However, since he could still play in the league Moyes brought him on to help them in the second half of the season.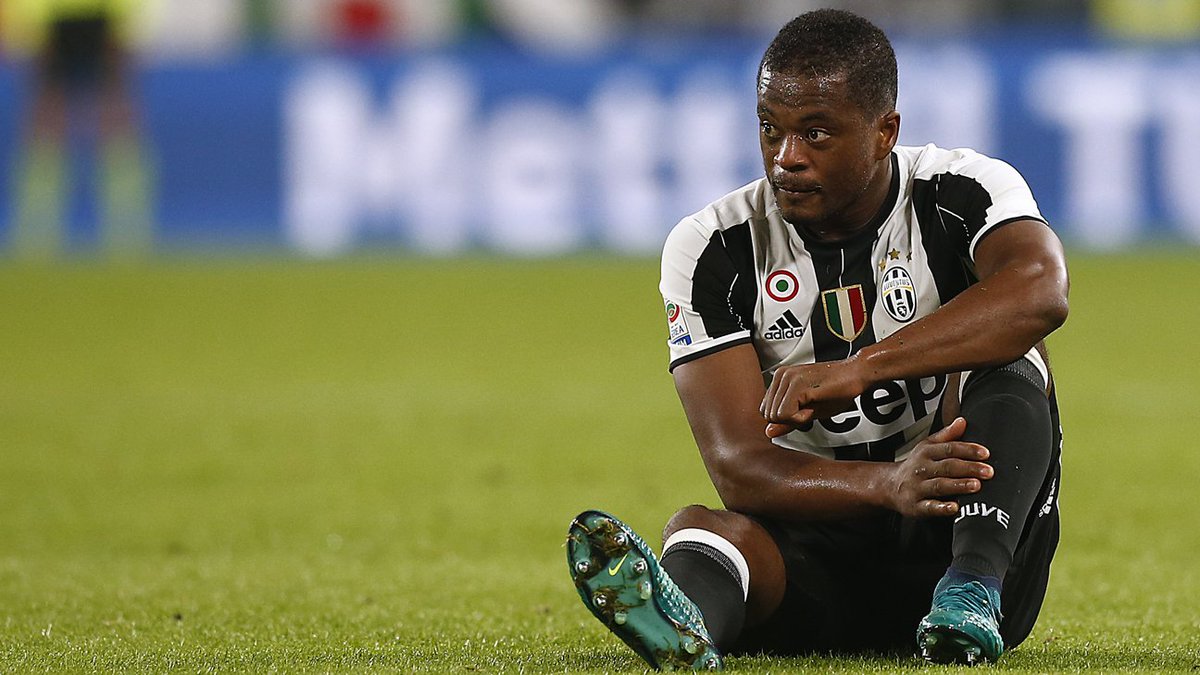 Evra was happy to return to regular action but there were a few unsettled scores. West Ham had to clash with Liverpool in the league. The Reds were in the form of their life with a brilliant attacking trip of Sadio Mane, Roberto Firmino and Mo Salah. Emre Can tagged along to deliver a 4-1 headache for Moyes as the season nears its end.
The thing is Evra has history with Anfield. Whilst with the Red Devils, he accused then Liverpool striker Luis Suarez of racial abuse. This was back in 2011 but seven years on and Anfield refused to forget. The game which ended 1-1 then saw emotions heightened for both sides. Evra's claim made the league ban Suarez for eight games, and of course Liverpool felt the impact in their results.
Liverpool stuck with the denials of Suarez, with the backing generating some sort of controversy. They even took it further by making and wearing t-shirts in support of Suarez ahead of their Wigan fixture. And then Evra returned to Anfield hoping to repay the confidence in him by Moyes.
The fans booed him throughout. When Evra made a foul, they sang Suarez's song to troll the defender. Some chanted 'Luis Suarez.' A section of the fans later came out to lash their fellow supporters about such acts. This is similar to the Stoke City treatment of Aaron Ramsey of Arsenal, who had his leg broken.