Manchester United have sent a scout to watch Ben Chilwell and teammates James Madison. The duo have been ever-present in high flying Brendan Rodgers Leicester City.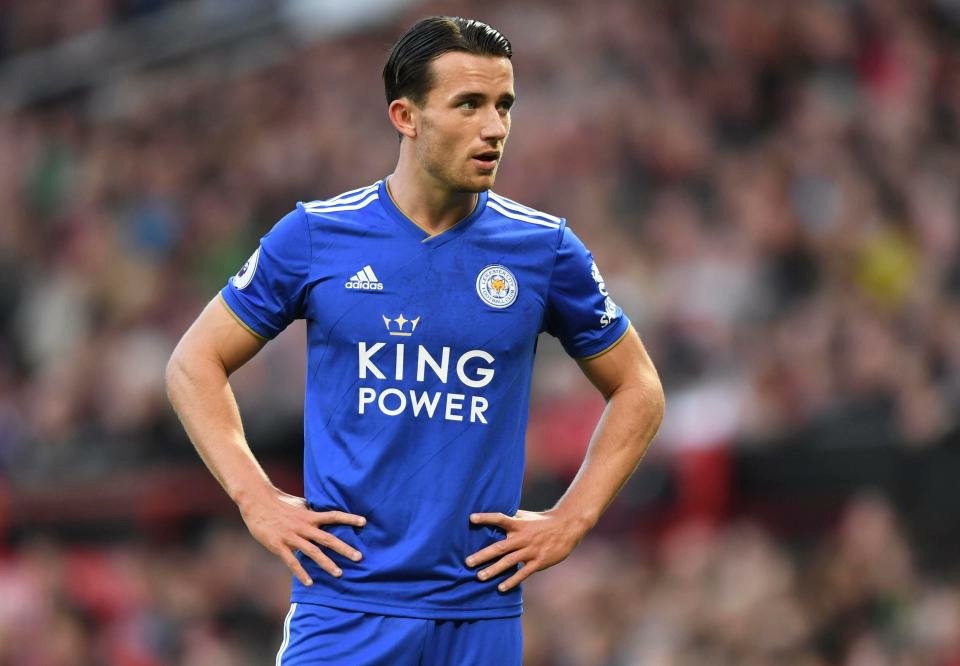 Ben Chilwell is considered an upgrade to Luke Shaw and academy graduate William, he expected to come and take the left-back position outrightly. While Maddison will add extra creativity to a team that has struggled in the middle of the park.
Both players have developed into two of Leicester's key men, naturally leading to speculation regarding an eventual move to a bigger club in the future.
United have been strongly linked with each of the English duo at a time when Ole Gunnar Solskjaer is known to want to make significant changes to his squad.
Ben Chilwell who has been likened to another great Manchester United left-back, Patrick Evra is expected to make the move to Old Trafford in the summer but fellow England international James Maddison will prove very difficult to sign as reports suggest that the Foxes are doing all they can to tie him to a longer deal.
He is expected to sign the new deal before Euro 2020, and the deal, as reported will make him the highest-paid the player in the history of the club.
Manchester United will consider a move for Aston Villa captain, Jack Grealish should the deal to bring Maddison to old Trafford fails. Grealish looks a more realistic target, he could even be available for a cheaper price, should Aston Villa fail to hold on to their Premier League status.
Reports suggest that he will be allowed to leave for a bigger club should the club suffer immediate relegation back to the championship. Aston Villa were promoted back to the top flight last season after they defeated Frank Lampard's Derby County in the playoff for promotion.