Former Manchester United defender Patrice Evra was in a reminiscent mood as he recalled what his former manager Sir Alex Ferguson once said to two of the players who played under the legendary Scot during his time managing the Red Devils. Evra has now revealed that the former manager told him and one other former Manchester United Player that they were going to become good managers in the future, and the Frenchman has now started his coaching badges.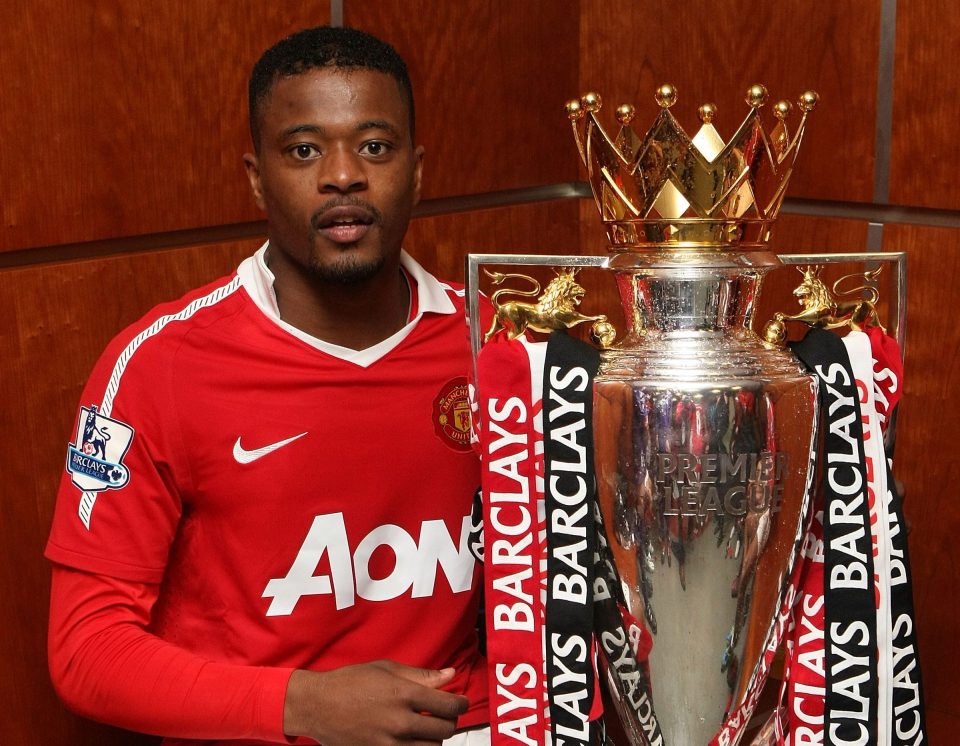 The firmer left-back enjoyed a successful stint at United under Sir Alex and won a couple of titles including one Champions League trophy, five Premier League titles, four League Cups, and four Community Shield titles. While the former France international defender wants to venture into management and is already taking lessons, he issued a statement warning that being a great manager does not have anything to do with being a great player.
Alongside him, his former teammate Ryan Giggs was the second player who was tipped by Sir Alex to become a top manager in the future. While Giggs has taken a big step into management and is now the head coach of the Wales national team, Evra is still taking baby steps and only returned to Old Trafford in 2019 to begin his coaching career by joining the Red Devils' academy as a trainee coach.
In a video posted on Twitter, Evra said Sir Alex Ferguson called him and Giggs aside to tell the both if then that they would become great managers later in. He said the Scot told him particularly that he had everything needed to succeed in management and how to establish communication effectively with people, while also having the skill to motivate and drive people. Evra will be hoping he completes his coaching badges soon and gets a managerial job as quickly as possible.