Didier Drogba is best known around the world for his exploits with Chelsea after having represented the club as a player over two spells. He enjoyed immense success with the team by winning almost every major honour including the Premier League and Champions League. However, he started his career with French outfit Guingamp before moving onto Marseille. Even though he stayed there only for one year before moving on to Chelsea in 2004, Drogba seems to have learnt a lot of in his football career from his time in French football.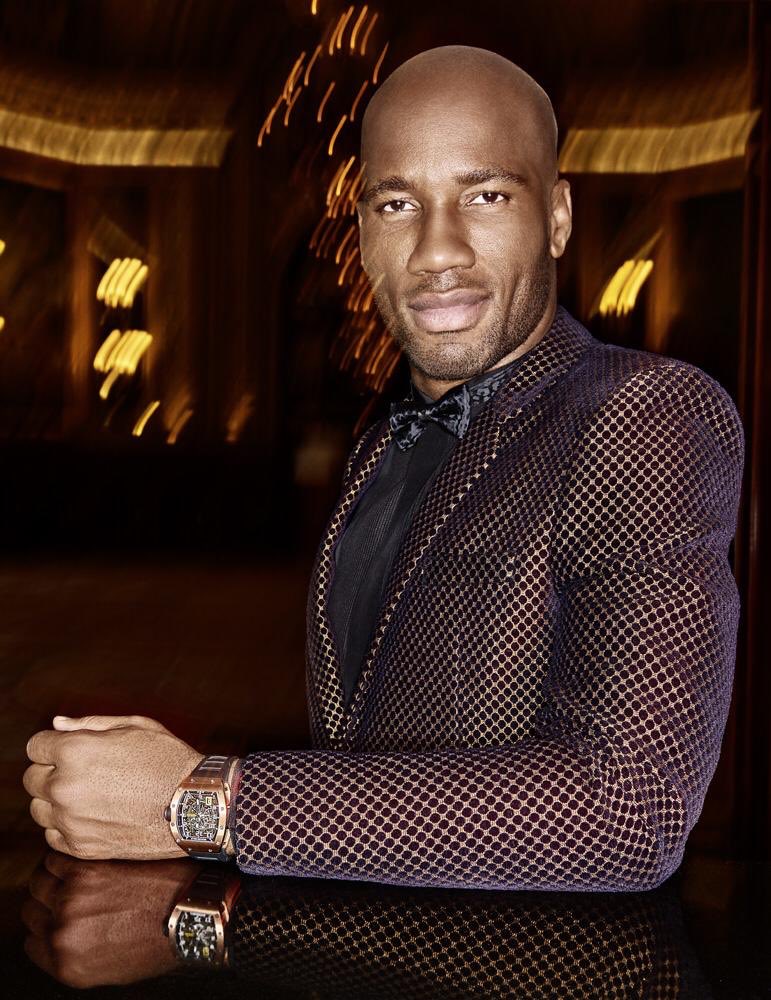 Unlike many of the star players who started out with high-profile clubs, Drogba was playing his football in the second division before he moved up the ladder. Towards the end of his career, Drogba had achieved immense success with Chelsea that he became a huge representative of the team in many ways. French teams have been unable to make a major impact in the European stage but Drogba thinks that Premier League was not in a too different state 20 years ago. Back then, Italian and Spanish clubs were dominating the European front and English teams were largely struggling to make any impact.
Drogba says that the gap has been bridged over the years and he is confident that the French Liegue
1 will be able to replicate the same success in the next few years. "I started playing in the second division and I learnt all my football here. This is home to me. It took 20 years for Premier League to get on the map. It is a league known for its intensity now. I believe that the same impact can happen to France as well. The [French]
clubs have the quality
but it's just a matter of the budget," said Drogba, who is one of the several exports from French football to make it big.