Birmingham City youngster Jude Bellingham has named Wayne Rooney as his hero while growing up. Bellingham may be just 16-year-old, but he's got Europe's elite battling for his signature.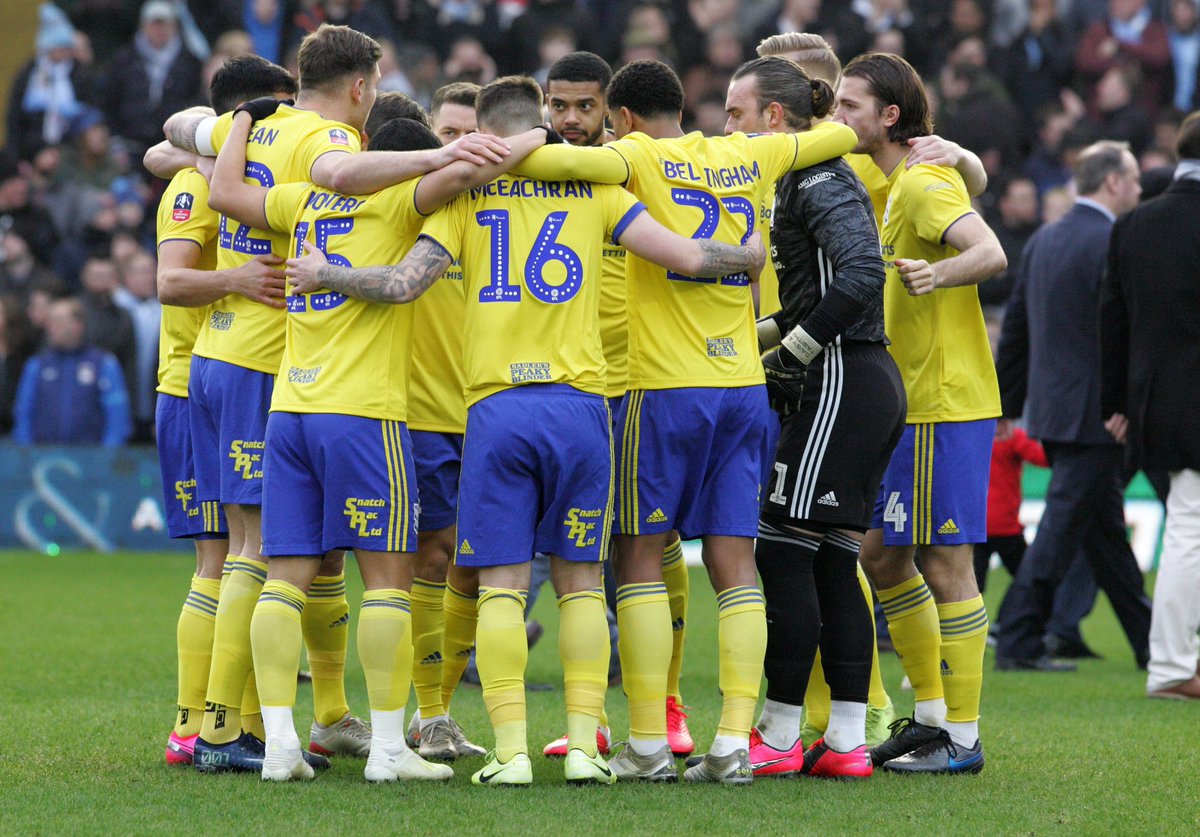 The Birmingham City man has been a key figure for Pep Clotet this season, making 35 appearances in all competitions. In this time, he has managed an impressive four goals and three assists despite playing the majority of the season in the middle of the park.
The form of the player is attracting interest from top clubs across Europe
. Manchester United and Borussia Dortmund are the two clubs leading the race for the player. According to other sources, Arsenal and Liverpool are also monitoring the player's development.
Reports linking the player to Manchester United have now been escalated. The player fueled the speculation linking him with Old Trafford. During a question and answer session on Instagram the teenager was asked who his hero was while growing up. Bellingham answered by posting the picture of the United all-time top scorer in an England shirt.
The answer has made some sections of the media to suggest that the player might have a preference for Manchester United ahead of a busy summer. Some United fans went to the comments section of the post to declare their love for the player.
Manchester United have turned a corner in the season. The Red Devils signed Odion Ighalo and Portugal international Bruno Fernandez during the winter transfer window and the players have fit in well into the squad. Fernandez has been very impressive, and he has shown glimpses of what the club and the fans can expect from him. Nigerian international Ighalo has also scored 4 goals in three starts for the club earning phrases from fans who earlier doubted his ability to play for the club.